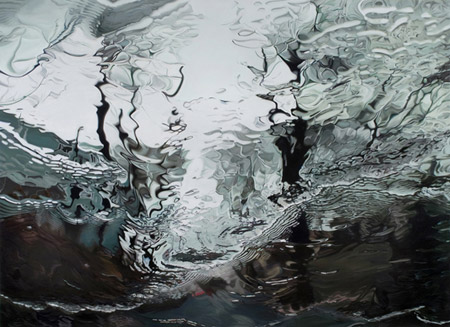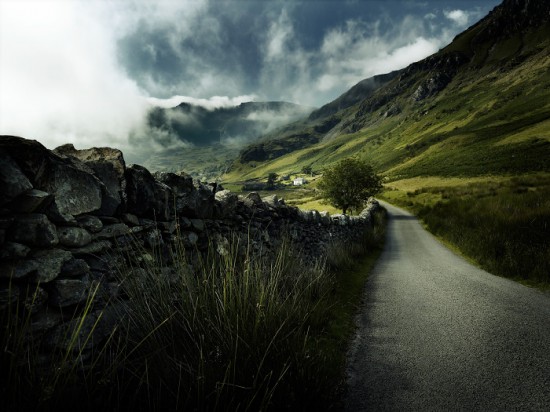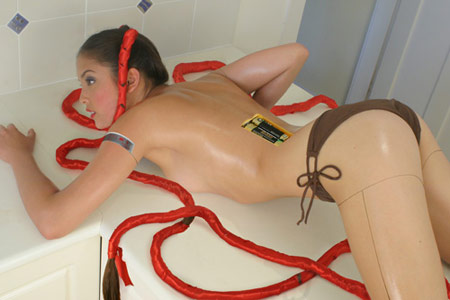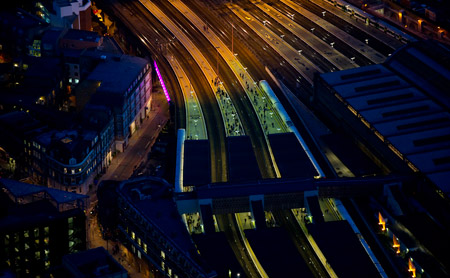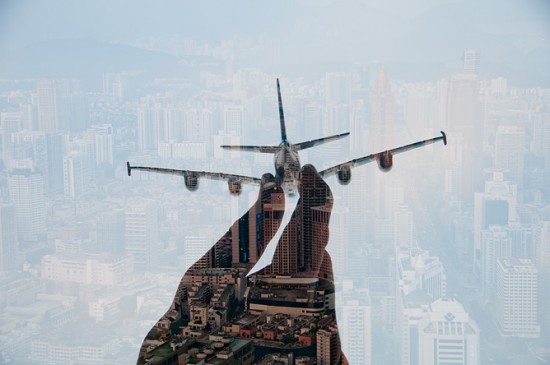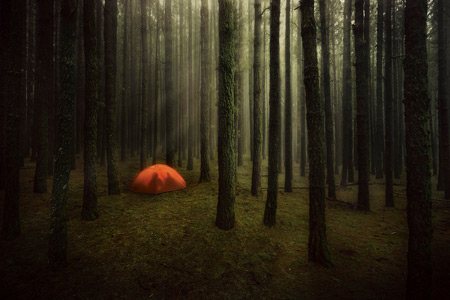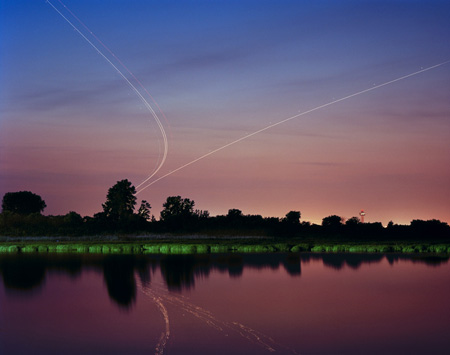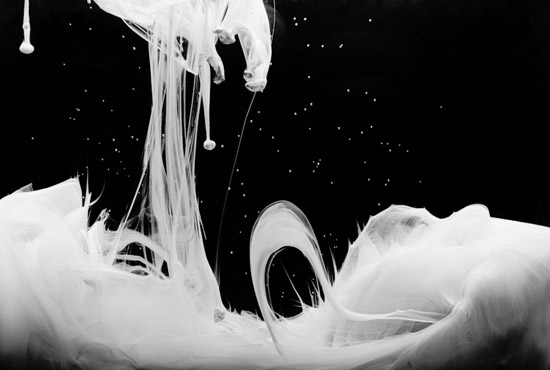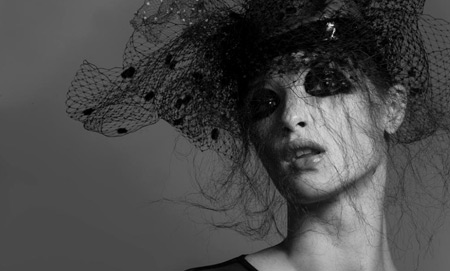 Here is HautStyle's top 10 photographers!!!
Gregory Thielker
Julian Calverley
Brian Walker
Jason Hawkes
Jasper James
Christian Schmidt
Kevin Cooley
Bruno Dayan
Arian Camilleri
Lara Jade
Check out this Canon EF 50mm f/1.8 II lens… Its come highly recommended by many professional photographers using Canon cameras and they are probably the best lens you can get as an amateur to learn new things, get quality photographs, and all that at a very low price!
Here is a list of Canon Lenses
Or are you after Nikon Lenses?