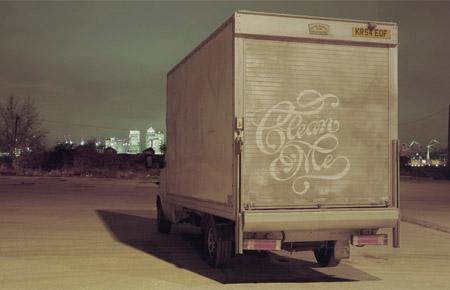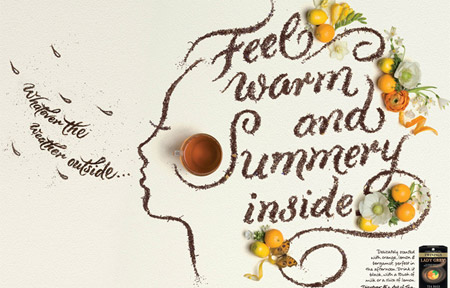 Sugababes – Denial (Island) from Alison Carmichael on Vimeo.
Alison Carmichael is a UK based hand-lettering artist working for a large panel of massive clients like the BBC, Twinings, Cadbury, Becks, Shell, ITV, Ariel… I will stop there else it might take me all night to list them all. She's got an impressive portfolio of hand-written typography/calligraphy works selected from press ads, book covers… As you can see above, Alison also did some work on videos for bands, films… I LOVE the poster Alison sells in her shop section. It works beautifully with the slogan underneath!
It reminds me of a poster I've seen recently based on the same principle but using another rude word (this one is on black and the lettering in golden tones, you've probably seen it and know what I'm on about).